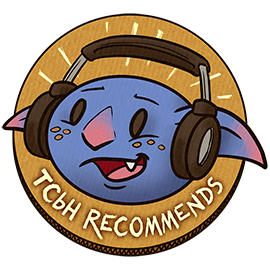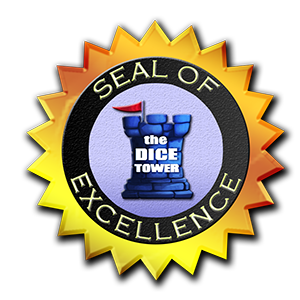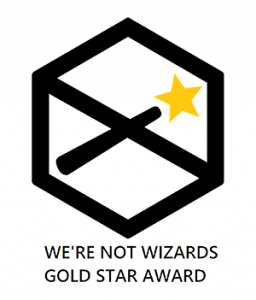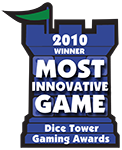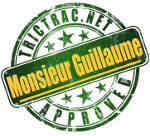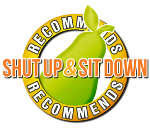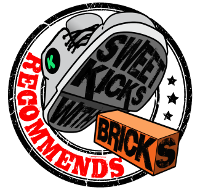 This is the BASE version of the award winning fantasy, dexterity board game, Catacombs™ that packs the core game in a big box. Includes the Ice Box exclusive expansion.
This exclusive version of Catacombs 3E (not available at retail) includes:
THREE double-sided neoprene PLAYMATS (instead of the game boards in the retail version of Catacombs 3E)
the new "Kallax shelf" friendly extra large box and TWO organizing trays instead of the single organizing tray in the retail version
the new wall system including custom plastic stands
the fully revised and updated 36 page Reference manual
the new 40 page Tutorial manual
The three, double-sided playmats included with this set:
Campfire | Stone Altar (from the Catacombs 3E base game)
Lava Tube | Root Cellar (from the Catacombs 3E base game)
Mausoleum | Throne Room (from the Catacombs 3E base game)
Box dimensions in inches: 12.8″ x 12.8″ x 6.4″
Box dimensions in metric:  32.5 cm x 32.5 cm x 16.2 cm
(note: comparable in size to the "Gloomhaven" box, see photo on this listing)
Playmat dimensions in inches: 26.7″ x 12.6″
Playmat dimensions in metric: 68 cm x 32 cm
How does this PLAYMAT version differ from the retail version of the third printing of Catacombs 3E?
All "big box" versions of Catacombs 3E include double-sided neoprene playmats instead of cardboard game boards used in the retail version.
All "big box" versions of Catacombs 3E feature the large storage box (obviously) and the second organizing tray.
All "big box" versions of Catacombs 3E include the exclusive Ice Box expansion
What is the Ice Box expansion?
This expansion contains the "stretch goal" content developed as part of our 2018 Catacombs 3E Kickstarter campaign.  This set features six new heroes, new monsters, new Catacomb Lords, Mounts, new shot types and other exciting new features.
Language
English, Playmat Third Edition, PLAYMAT version
Awards
The game received the Dice Tower Seal of Excellence.
First game to win the Indie Game Alliance (IGA)'s award of excellence.
Also recommended by Shut Up & Sit Down!, TricTrac.net, We're Not Wizards, and the Cardboard Herald.