Catacombs Third Edition (fifth printing)
The award winning fantasy dexterity board game Catacombs™, plus one promotional card.
15 in stock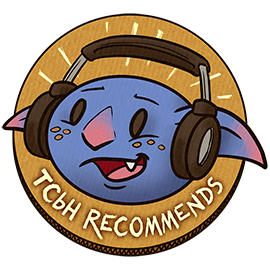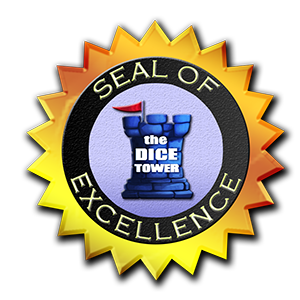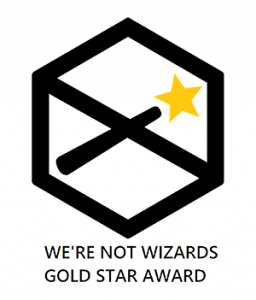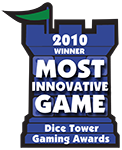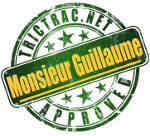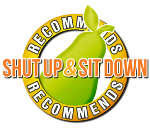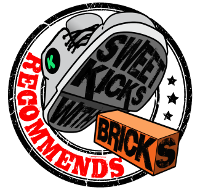 Get the award winning fantasy dexterity board game, Catacombs™ plus one promotional card. The fifth printing released in 2023 includes:
a new "Kallax shelf" friendly box and organizing tray
new wall system including custom plastic stands
fully revised and updated Reference manual
brand new Tutorial manual
thick, double-sided cardboard game boards
Take on the role of an intrepid hero and flick your way through colorful dungeons, destroying monsters and collecting treasure on your way to confronting the powerful Catacomb Lord to save the town of Stormtryne.
Expanded by: Cavern of Soloth, Wyverns of Wylemuir, Siege Defender, Resurrection Pack 1, Resurrection Pack 2, and Resurrection Pack 3
English, Third Edition, Fifth Printing
The game received the Dice Tower Seal of Excellence.
First game to win the Indie Game Alliance (IGA)'s award of excellence.
Also recommended by Shut Up & Sit Down!, TricTrac.net, We're Not Wizards, and the Cardboard Herald.