404 Error - Page Not Found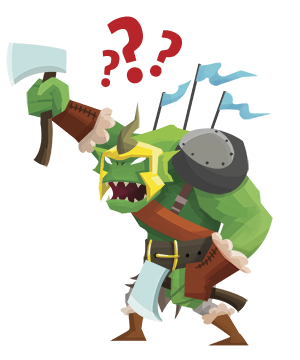 404 Error - Sorry, it looks like that page could not be found on our website. Please check the URL and try again, or click here to return home.
If you were sent here from an official source, please let us know of this problem by emailing us at support@elzra.com.